Book an Appointment
Welcome New Clients!
Our veterinary team welcomes you and your pet! Here at Kittanning Veterinary Hospital, we always welcome new clients and patients to our full-service veterinary hospital. We encourage you to explore our services and call with any questions.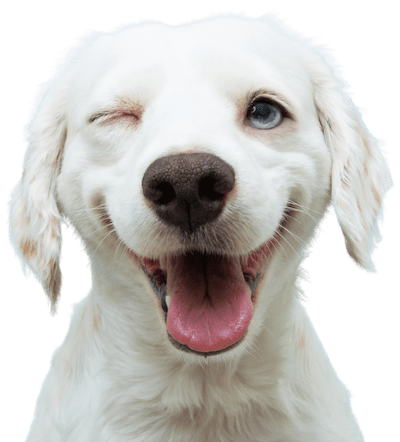 Complete Wellness Care
in Kittanning, PA
Routine wellness exams are a critical part of your pet's healthcare routine to maintain their well-being and detect any medical issues before they progress. During your pet's wellness exam, we will conduct an in-depth nose-to-tail examination and advise you on all aspects of your pet's care.
Comprehensive Care
Preventative Services
Surgical Services
Diagnostics
View Our Wellness Services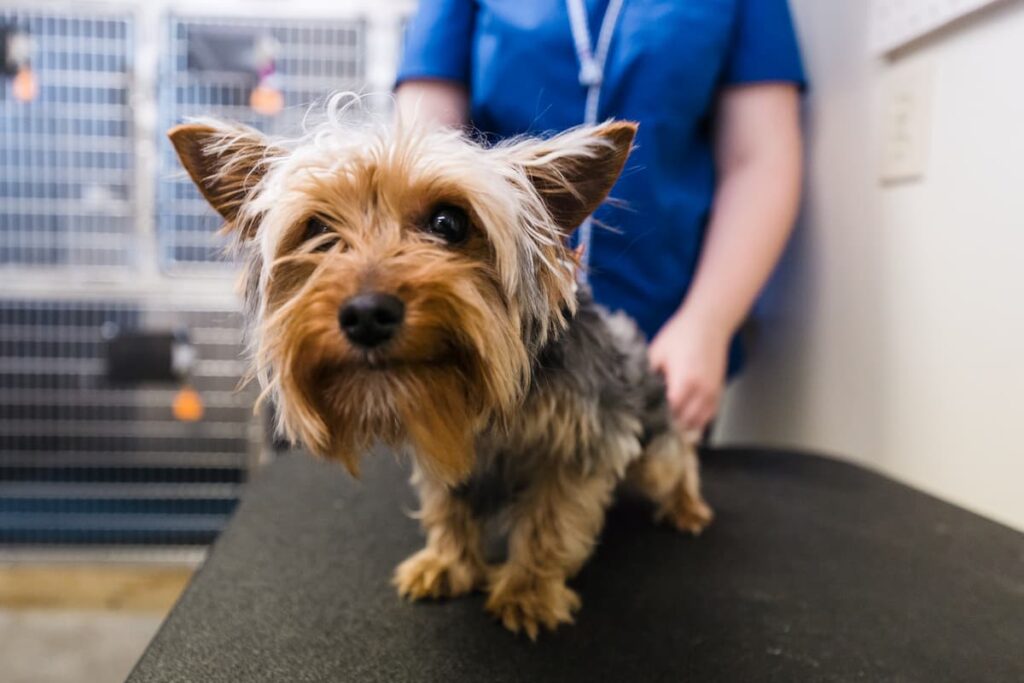 I can't say enough good things about the staff & doctors. Everyone took the time to answer all my questions - both on the phone and at our visit. Treated both my pup and I with kindness. We cant recommend them enough!

Highly Rated on Google Reviews!

300+ Reviews
Large Animal Veterinary Care
in Kittanning, PA
Kittanning Veterinary Hospital offers Large Animal services for dairy and beef cattle, horses, pigs, sheep and goats, and llamas and alpacas. Our large animal veterinarians travel to area farms and perform regular dairy herd preventative care visits, sick animal exams and treatments, and routine services such as vaccinations. Smaller species, such as sheep, goats, alpacas, and pot-bellied pigs, can be examined in our hospital by most of our veterinarians.
View Our Services
Pet Dentistry
in Kittanning, PA
Just like humans, pets require regular oral care to keep them from developing dental disease. Improper care of your pet's teeth can become very painful and eventually lead to serious illness. Our team is here to help protect your pet's health and teach you the easy ways you can keep their teeth clean and healthy.
Preventative Care
Oral Exams
Teeth Cleanings
Extractions
View Our Dental Services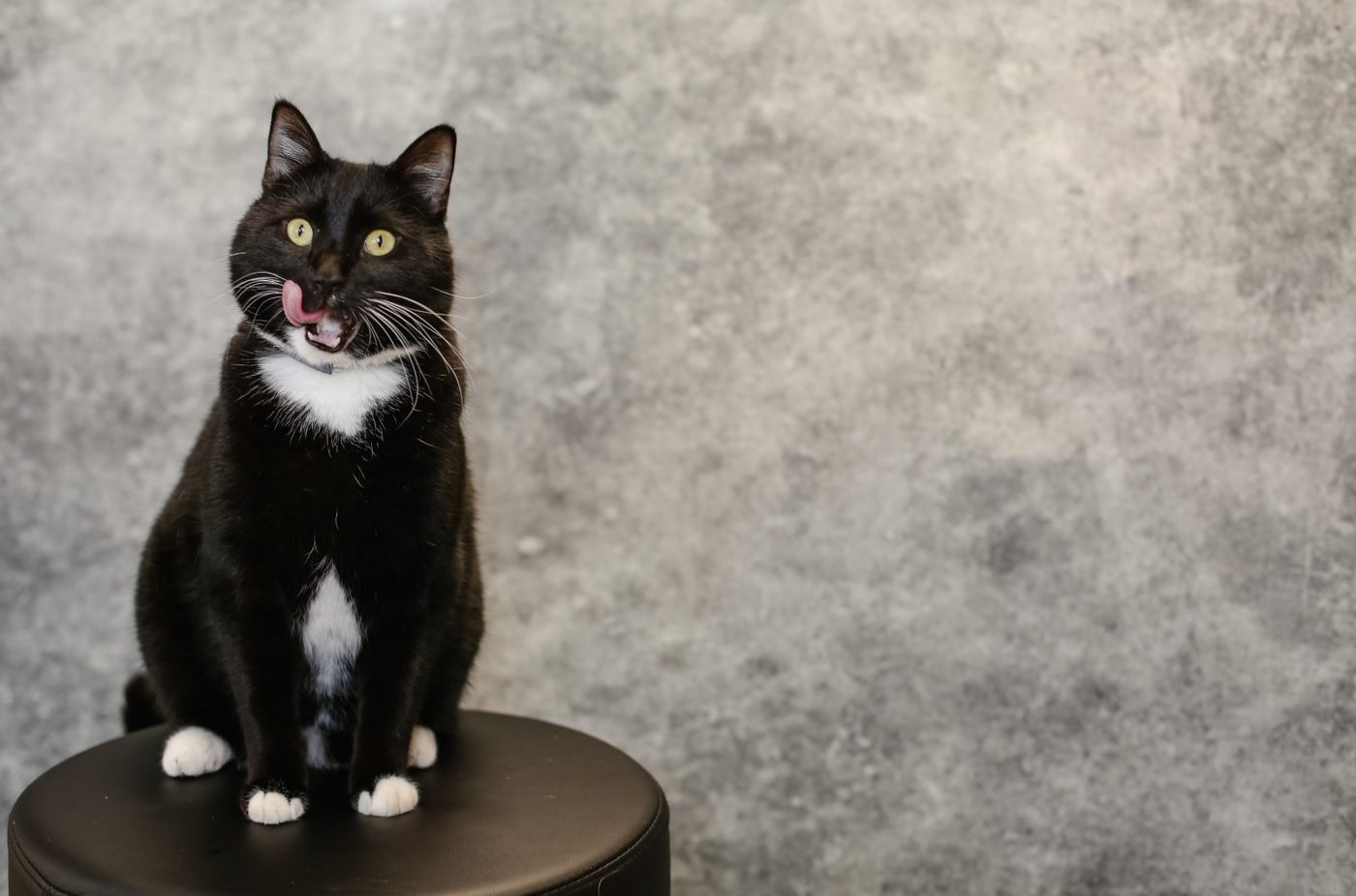 Our Story
Kittanning Veterinary Hospital was founded by Dr. Robert Lash in 1963 in his own home! Dr. Lash was the sole veterinarian until 1970, when he hired his first partner, Dr. Gabriel Durkac. Together, Drs. Lash and Durkac offered small and large animal veterinary medical services for Kittanning and the surrounding area. The practice then grew quickly, adding more veterinarians and staff, and required the construction of our current hospital building, the Animal Medical Pavilion, in 1979-1980. The building's design actually won Veterinary Economics magazine's Hospital Design of the Year in 1980!

As veterinary medicine has evolved since 1963, our practice has kept pace by continuing our education and knowledge, and adding further services. One thing hasn't changed, though. Our philosophy has always been to provide comprehensive, high-quality veterinary care with an emphasis on exceptional client service and timely patient care.
Book an Appointment